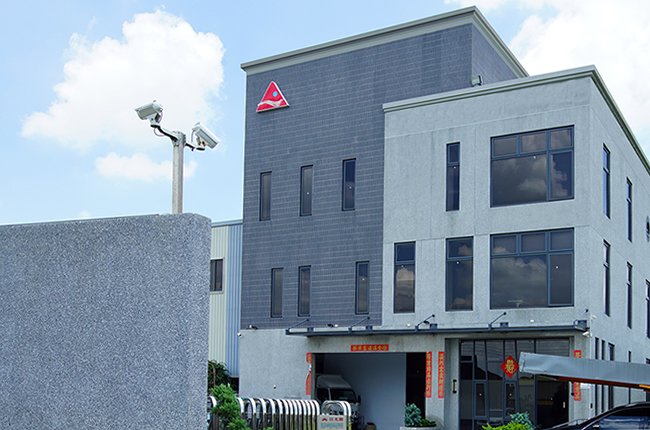 Company Profile
In the spirit of hard work of Taiwanese people, Long Yi Hwa has been striving to provide customers with more assured and satisfactory products and services for many years. We have always wined the trust and got support from our customers.
Long Yi Hwa was a hardware factory for leather accessories in the early days. We transformed to a professional metal manufacturing for bathroom & kitchen related goods when Taiwan's industries shift overseas. We also provide and develop metal goods for Casino and antique car. In order to offer more services to our customers and increase production capacity, a new factory had been built in 2017, the total space is 1861 square meters.
The company officially passed ISO 9001:2015 certification in 2018 and got the UK ETI certification to ensure we could provide customers better service and create a better and safer work environment to pursue the continuous growth of customers, companies and suppliers.
Philosophy
"Innovation, Service, Technology, Quality" is the company's management philosophy. Our management policy is based on "standardization, rationalization and humanization" and we target to the innovation of "production technology" and "product design". We insist on "outstanding craftsmanship" and "superior quality" is the best way to create customer value, and also the motivation of excelsior.
Operation Principle

Products and Equipment
隆溢華20幾年自家工廠生產直營,主要生產項目包括/金屬/黃銅/304白鐵衛浴產品/五金代工/加工製造/OEM/ODM/銷售/零售/批發等。
CONTACT